In Order To Succeed, We Must First Believe That We Can.
We offer a diverse range of software development services with the latest technologies. Every product assures the best of design, development, testing and deployment. We deliver bespoke innovative turnkey applications & portal solutions within budget and on time. We have a team of creative brains to deliver custom developed or COTS portals with perfect blend of creativity, skill, expertise and excellence. Our products are customized or have self-customizable features for strategic operational business applications, the best of Search engine optimization and e-commerce. We are one of the best organizations providing niche customized solutions for the MSME sector at affordable costs.
Mature, sophisticated and well-structured programming language, which allows us to produce best-in-class enterprise-grade web & mobile applications that are secure, robust, fast and effective. Bespoke development is at the absolute core of what we offer, and we are constantly learning and evolving to apply the cutting edge of the technology. We always aim to use the best framework and approach based on the specific requirements at hand. Our projects have included portals, content management, ecommerce, web services and almost every feature thinkable.
Perfection w.r.t to logic & DB structures are the primary keys, when amalgamated with perfect codes and bespoke designs you get the best product. We deploy the best practices in development keeping scalability, performance and universal standards in mind.
Aaron Technologies
Why Us?
Patient listening, precise bespoke solution derivation, meticulous planning, creative designing, robust coding, acceptance testing, on time delivery and dedicated support
We focus on the needs of MSME businesses worldwide.
Bespoke designs, robust codes, stable system and dedicated support.
Qualified, patient, dedicated, and diligent humans at your service.
Aaron Technologies
Our Credentials
Government of India Companies Act 1956 Reg: CIN No: U51909WB2001PTC093299 of Year 2001
Government of Sikkim, Reg Under Sikkim Companies Act 1961 vide Enlistment No: EC (65)
Government of WB, Act 1993, Permanent Certificate of Enlistment (F 24) No: 0917P1646221061
Reg U/Tax Trades, Callings and Employments Rules 1979 (Form IIA) No: 192146530403
Government of India PAN No: AAFCA7220E (IT Dept) | GSTIN: 19AAFCA7220E1ZY (DGGST Dept)
Tax Deduction Account Number (TAN) as per Income Tax Act,1961: CALA32246E
Government of India, UDYAM Registration no: WB-10-0003111
Government of India, Udyog Aadhaar No: 9449 4088 9903
ISO 9001:2015 vide Certificate No.: 4899663224558Q NFI Certification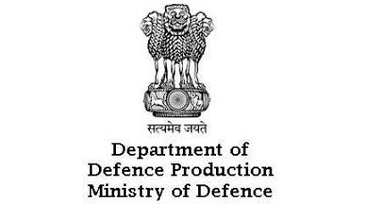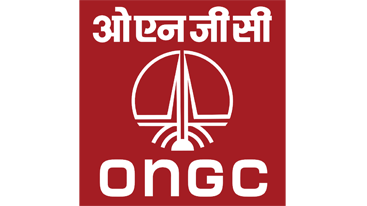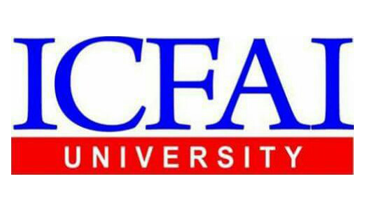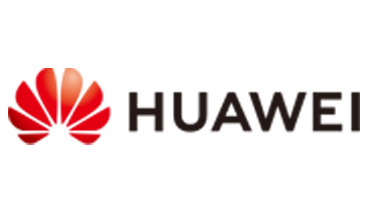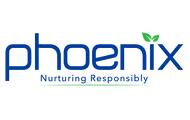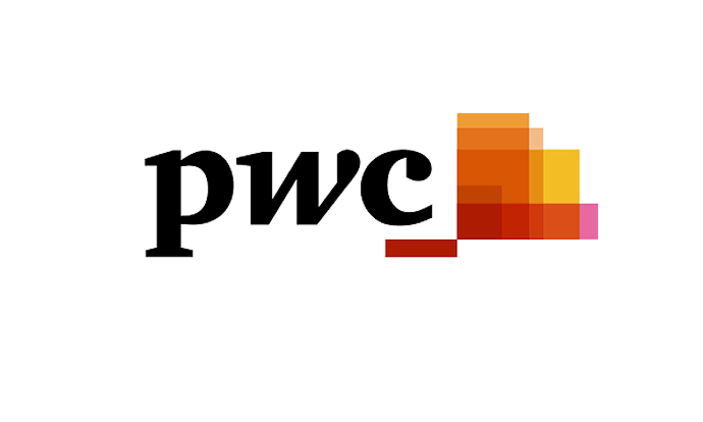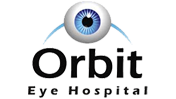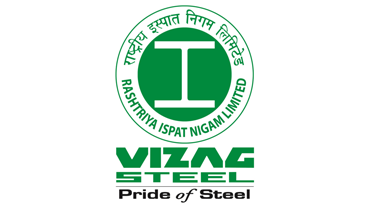 Happy Clients
What Clients Say ?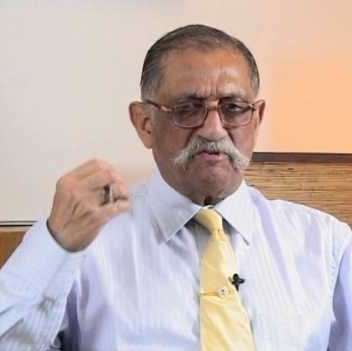 A very professional and prompt service received, timing and execution was seamless.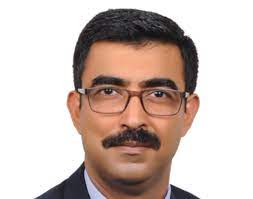 Well Spaced, well co-ordinated unit, people are apt and know what they are doing, we are overall satisfied with them.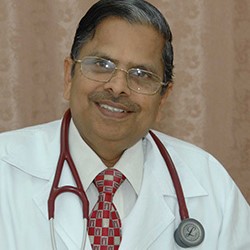 I would like to thank Avijit & Dev for their prompt responses, quotes and execution.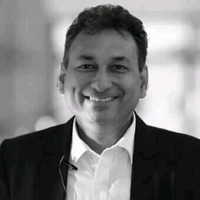 They are well aware of how to deal with GMC's are large organizations.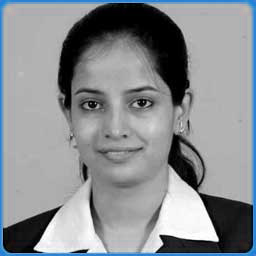 We are satisfied, BUT suggest you expand your product base and add new options for better business.
Aaron Technologies
@ The core of Aaron